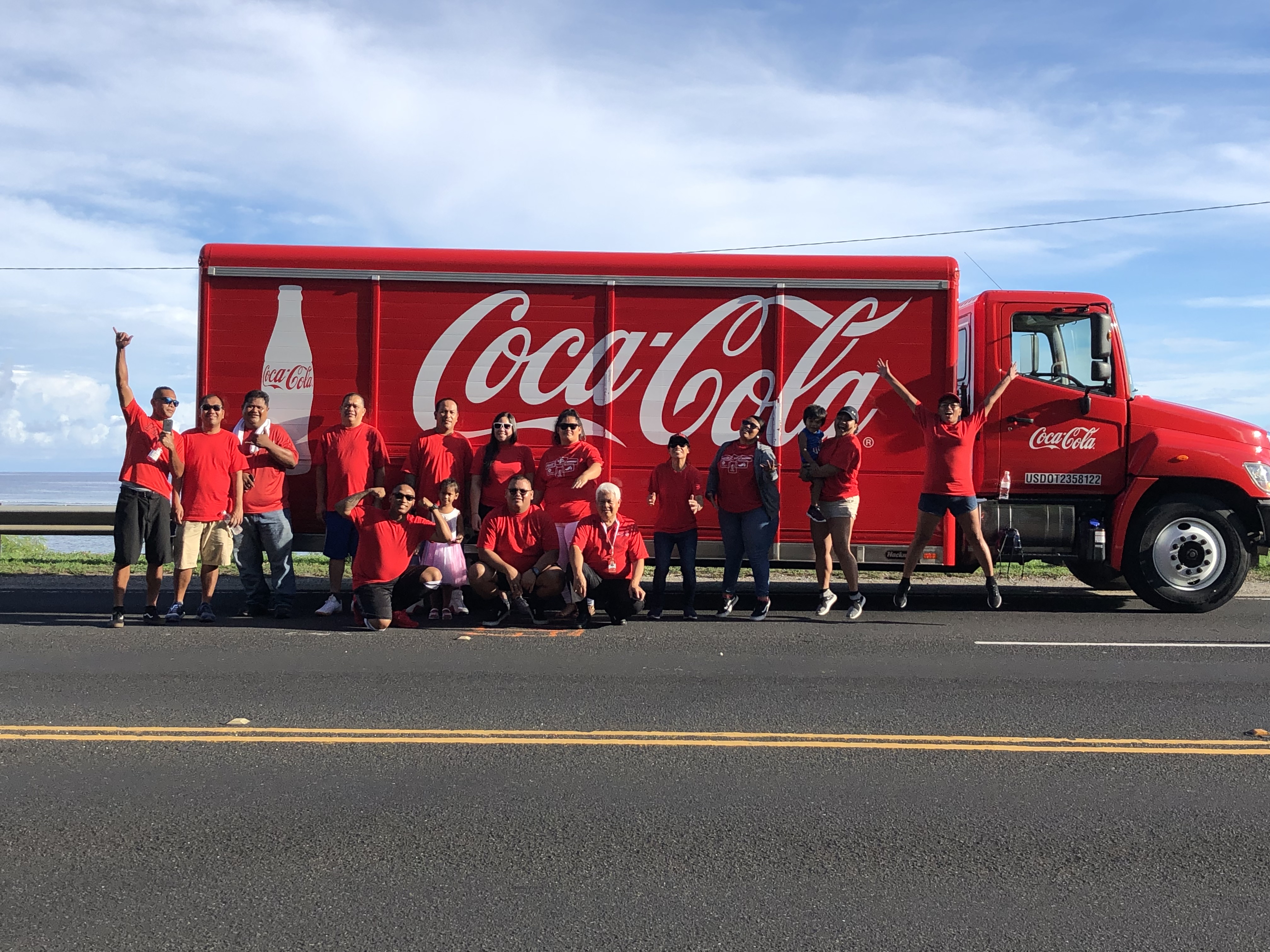 Team spirit runs high at the 75th Guam Liberation Parade
Employees of Coca-Cola, Foremost, Subway, Glimpses, and Chili's and their families came out in full support of the 75th Guam Liberation Parade on July 21st. Coke and Foremost are designated Exclusive Beverage Sponsors of the 75th Guam Liberation. The proud group brand ambassadors braved the glinting sun to serve Coke and Foremost refreshments to thousands of parade watchers that lined the sidewalks from Adelup all the way to Chamorro Village.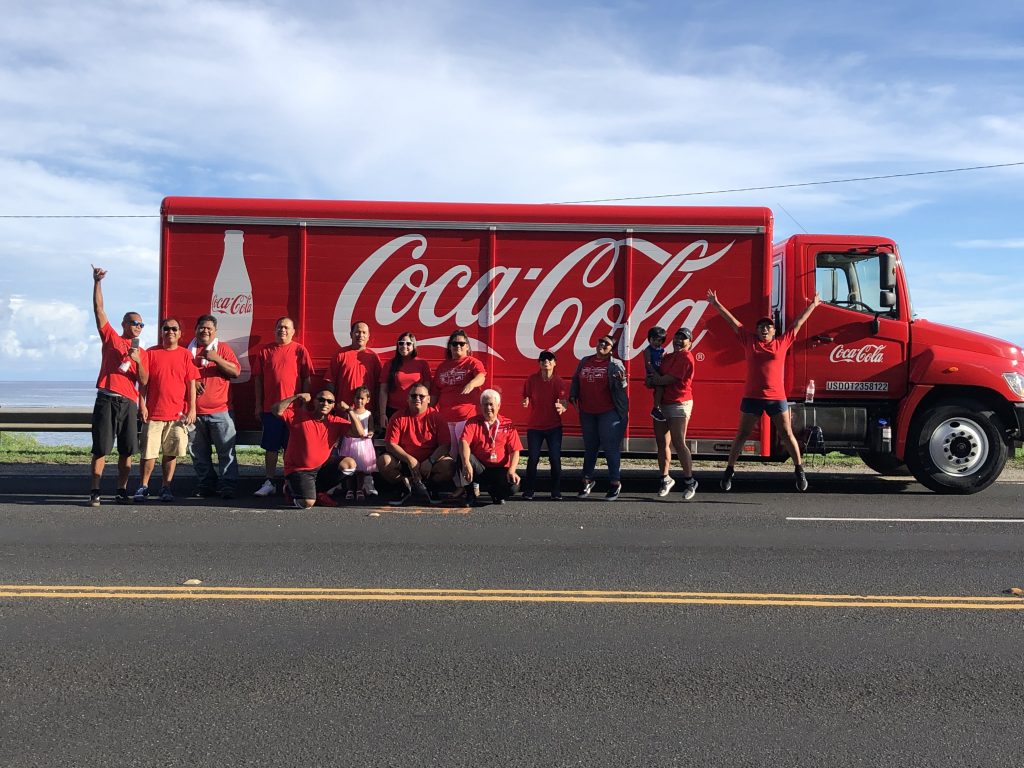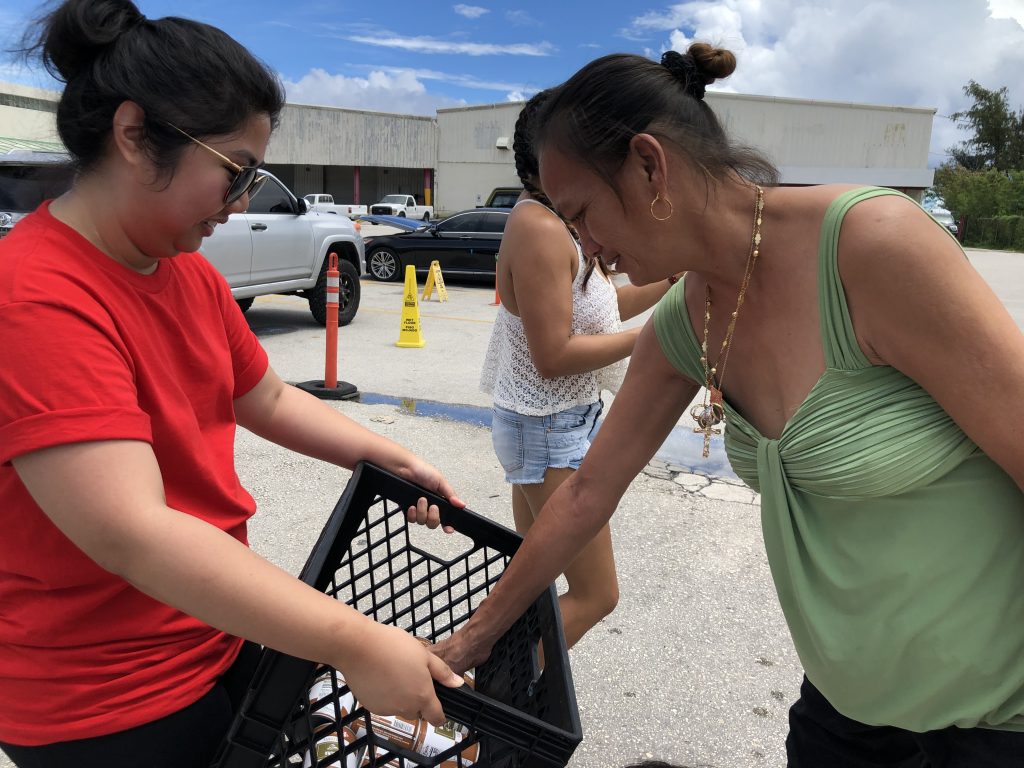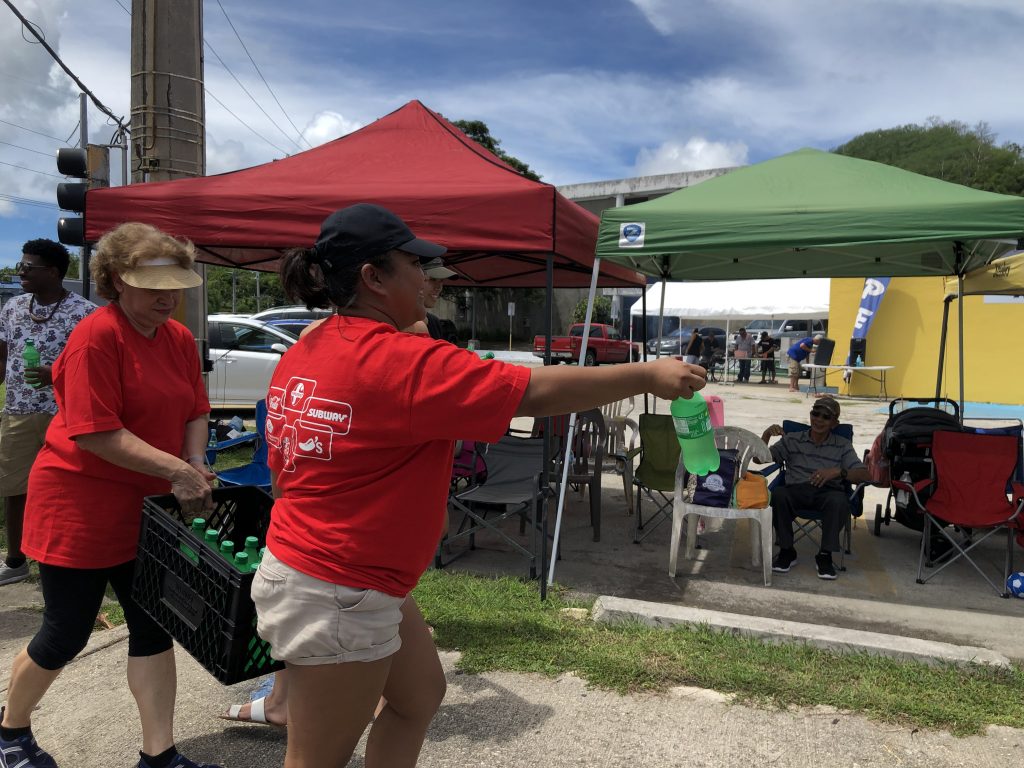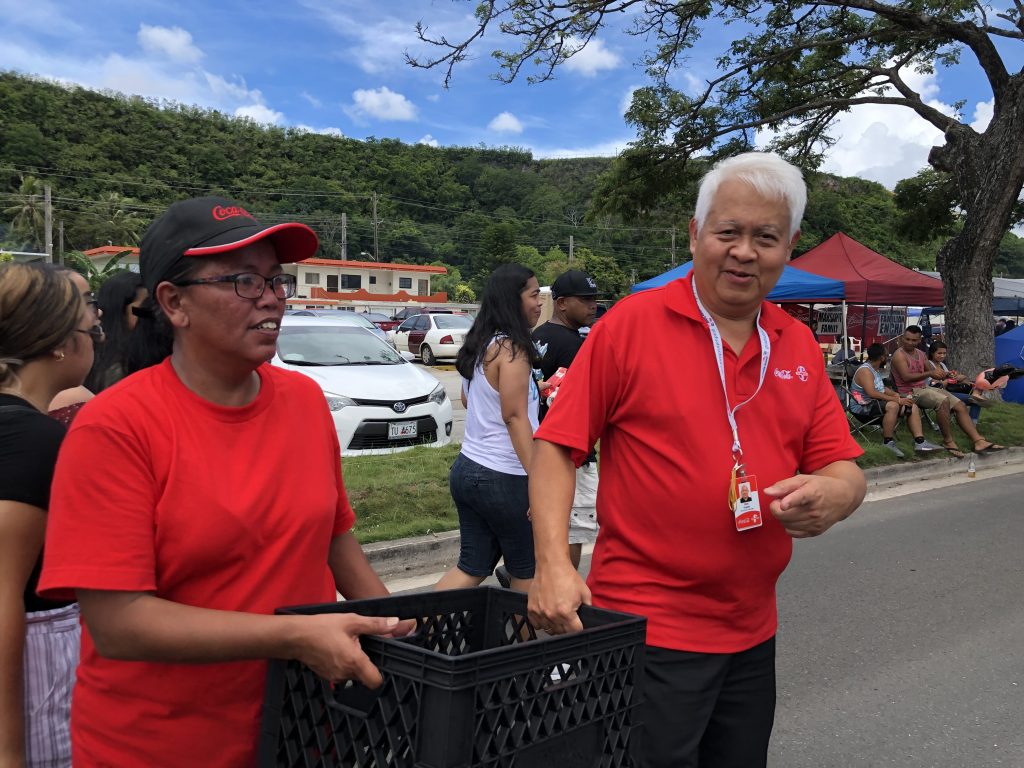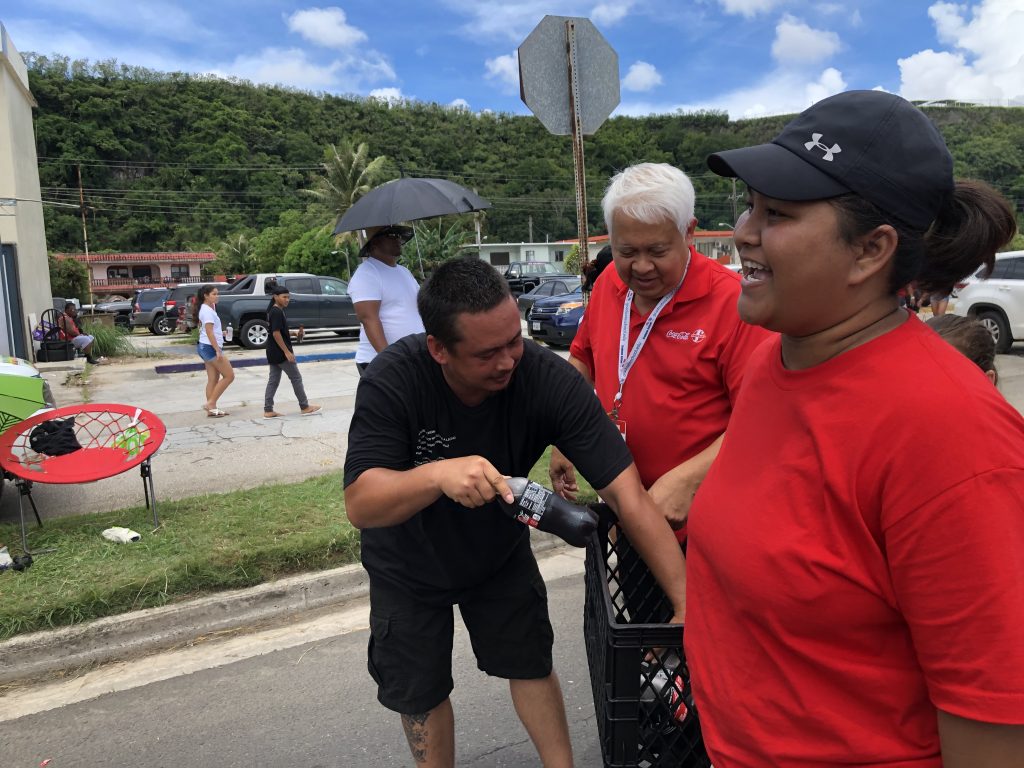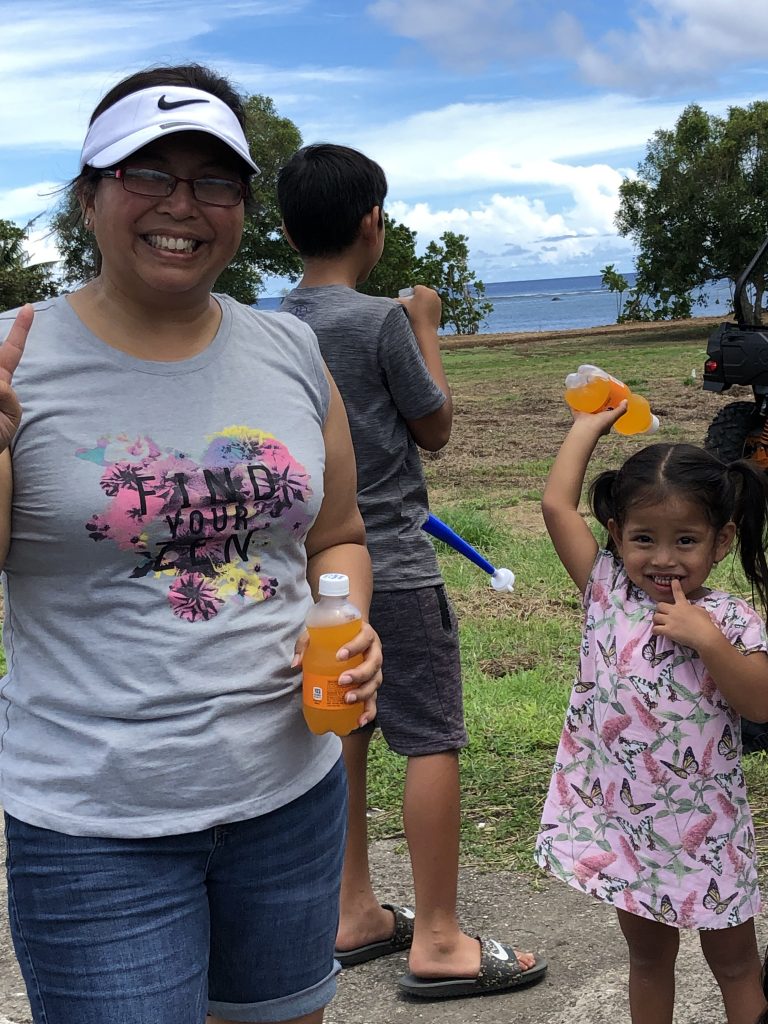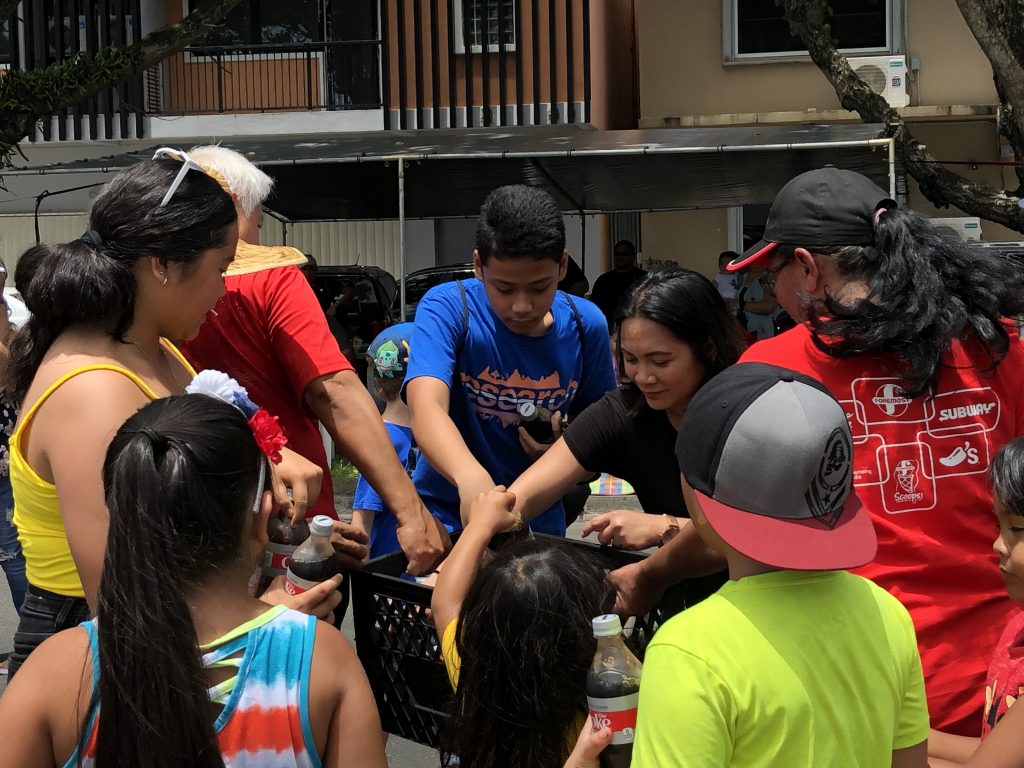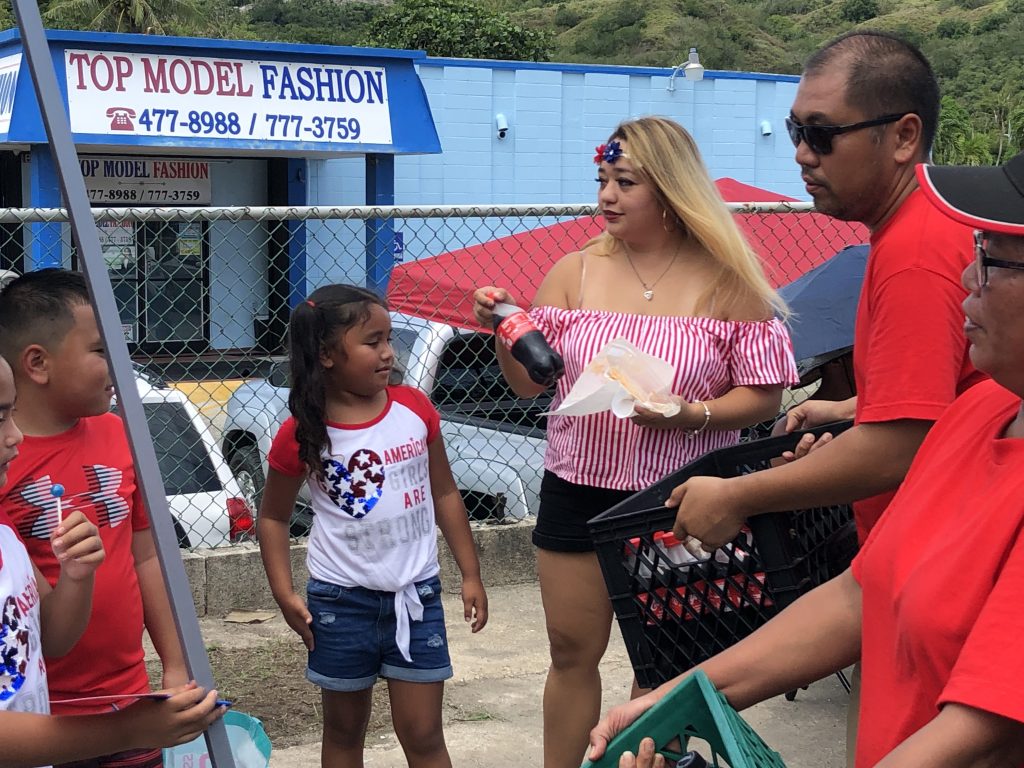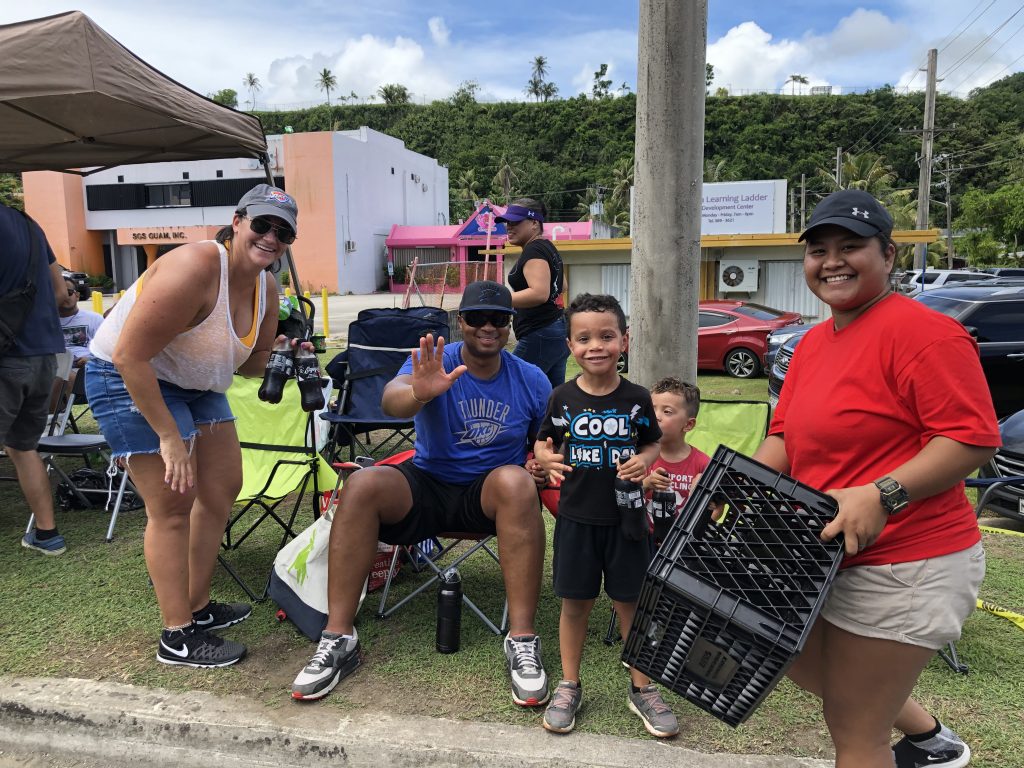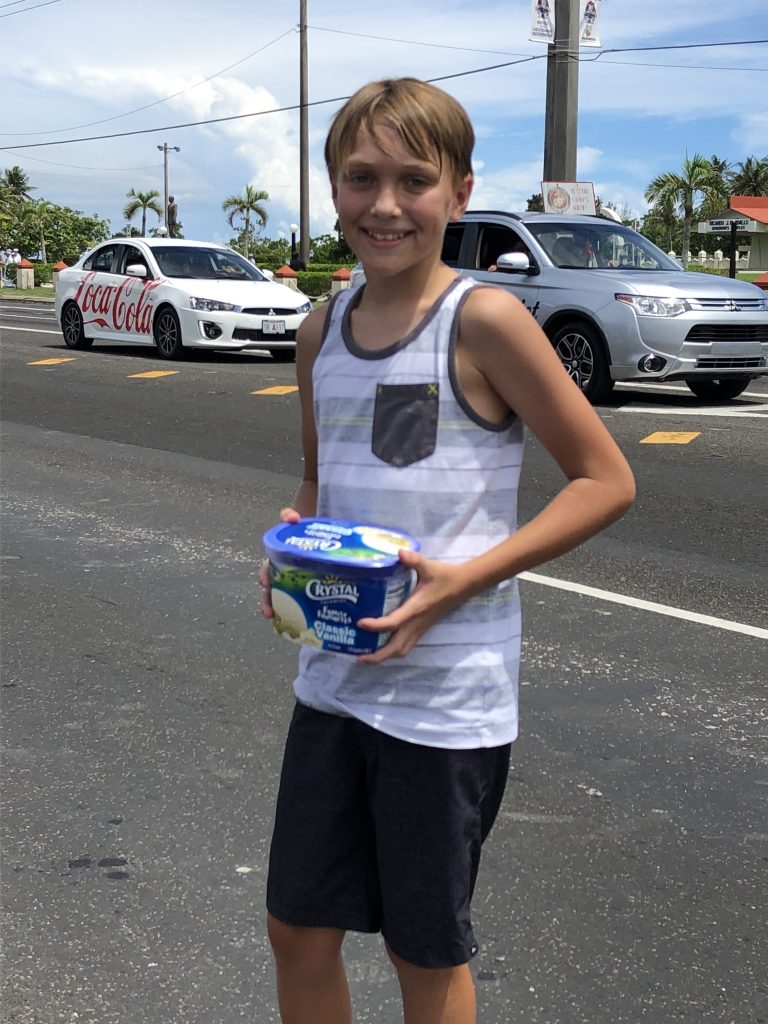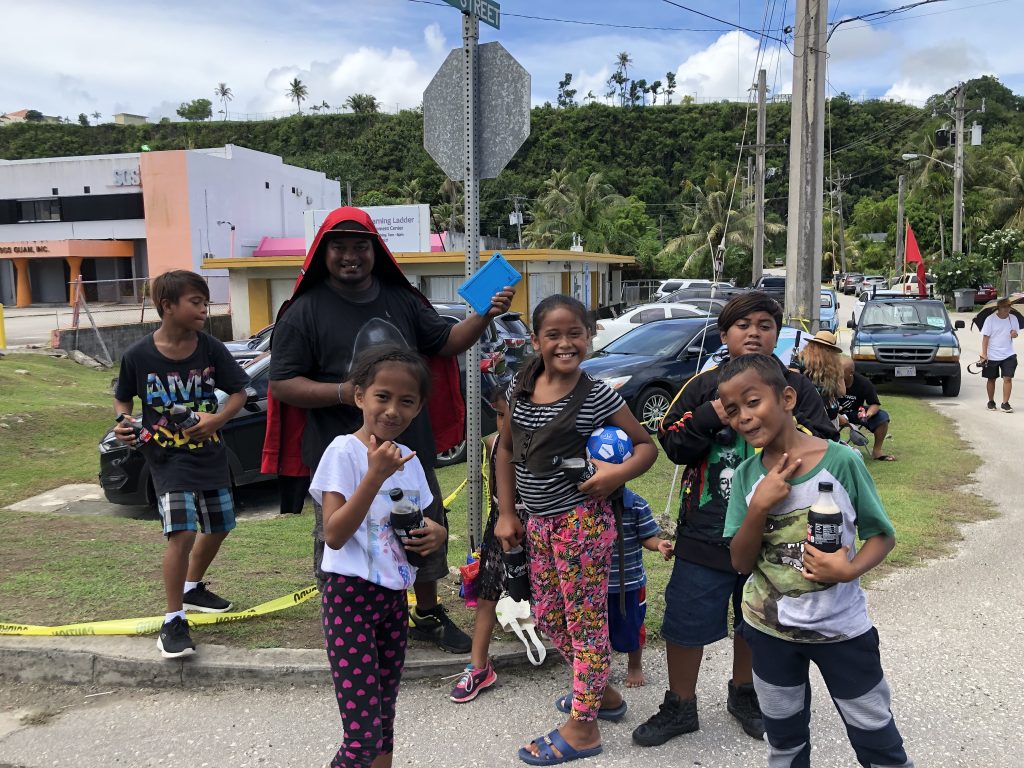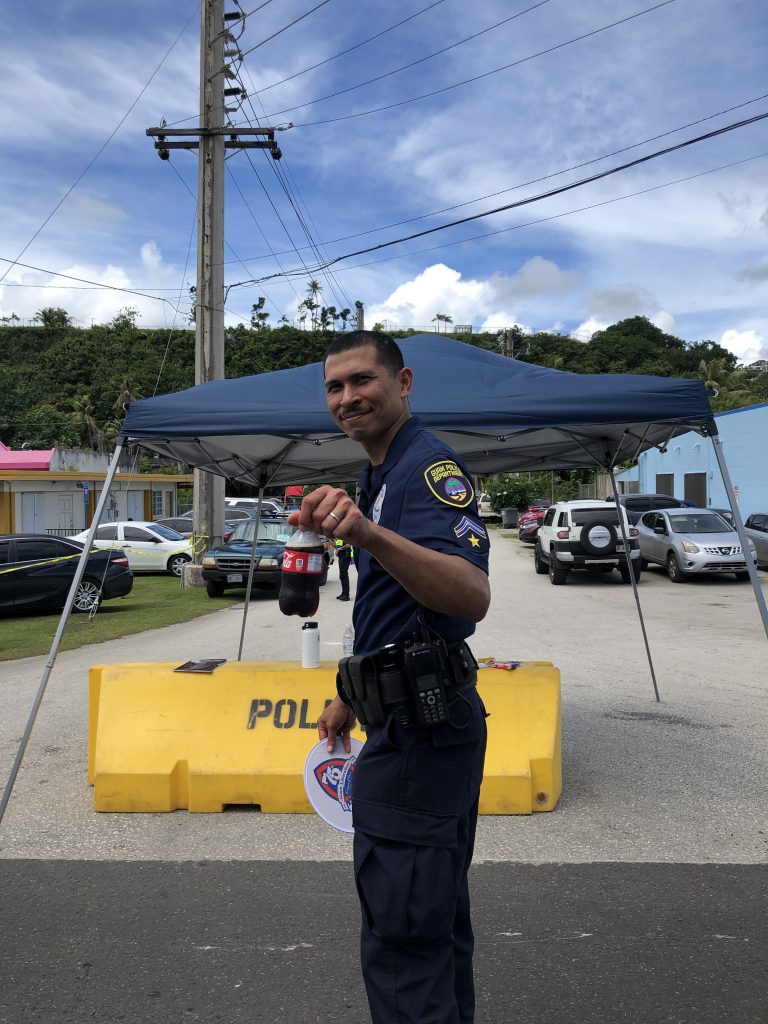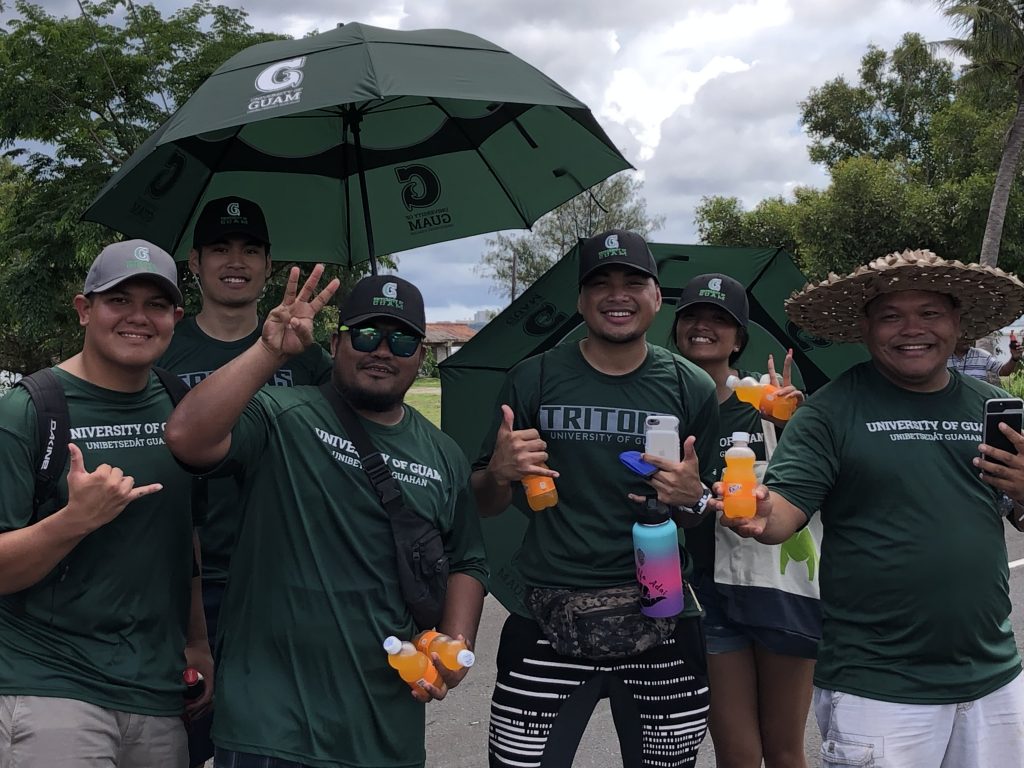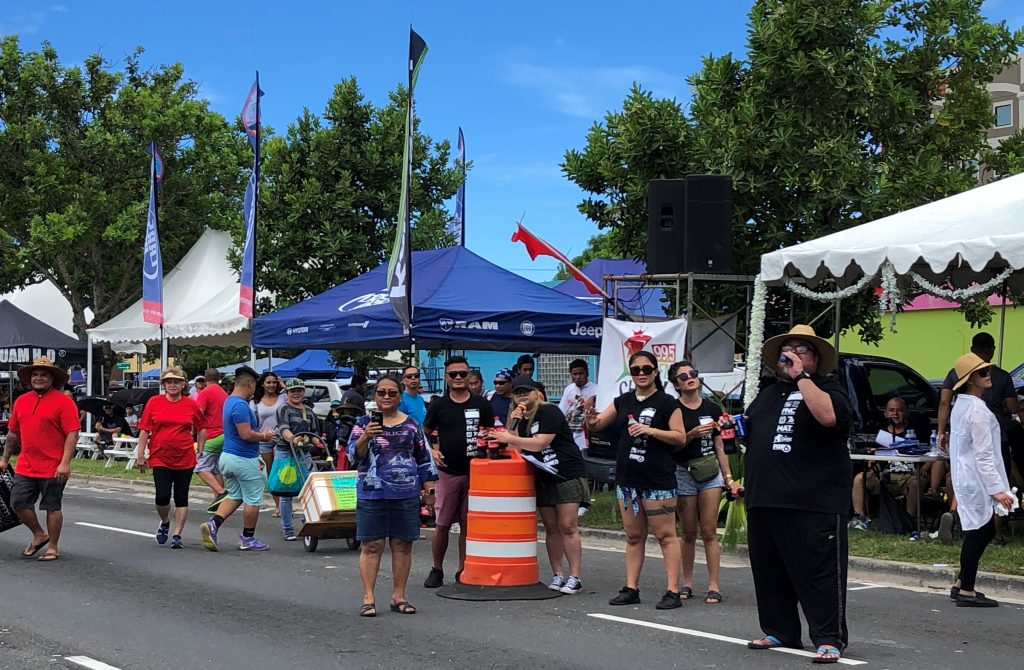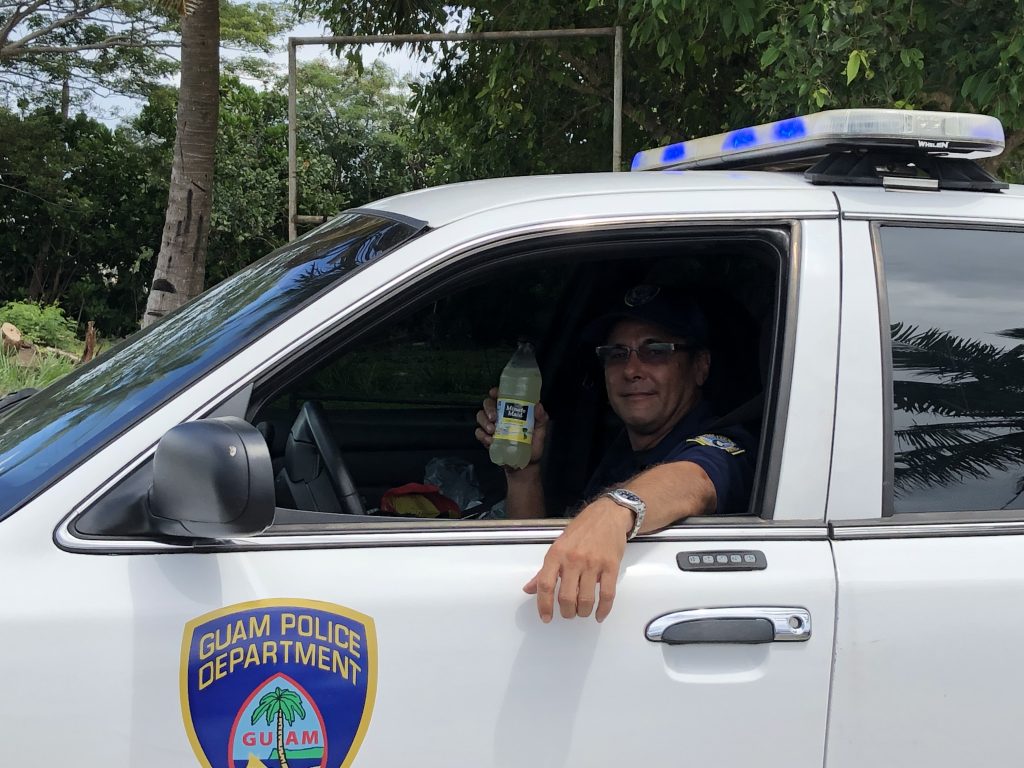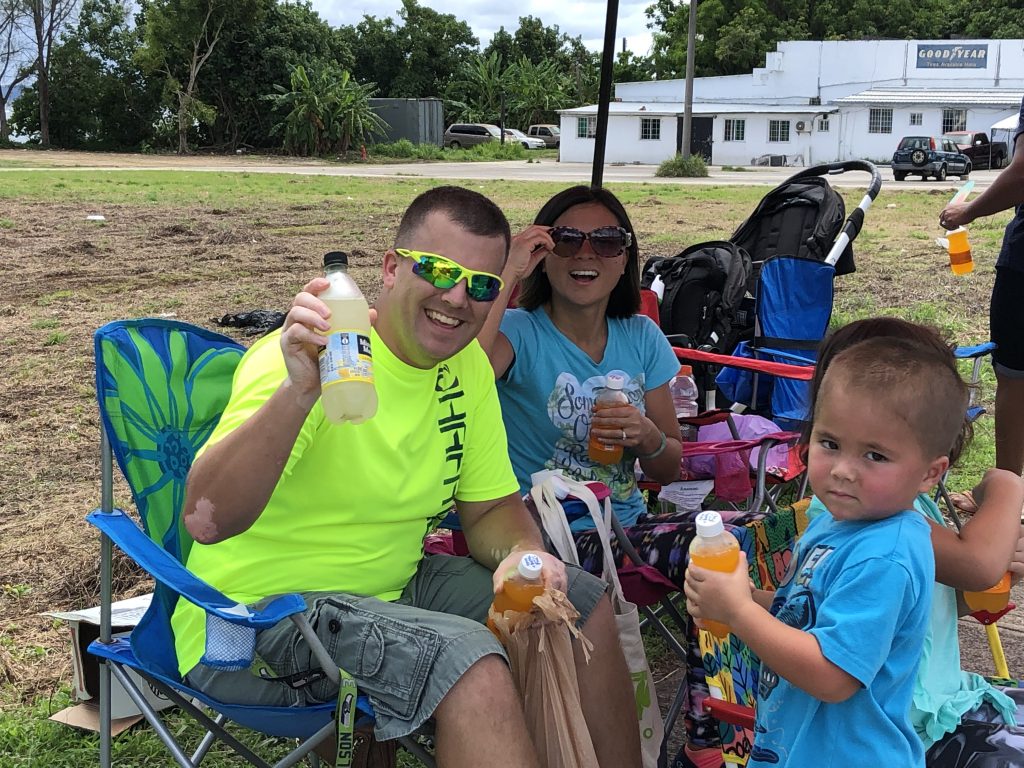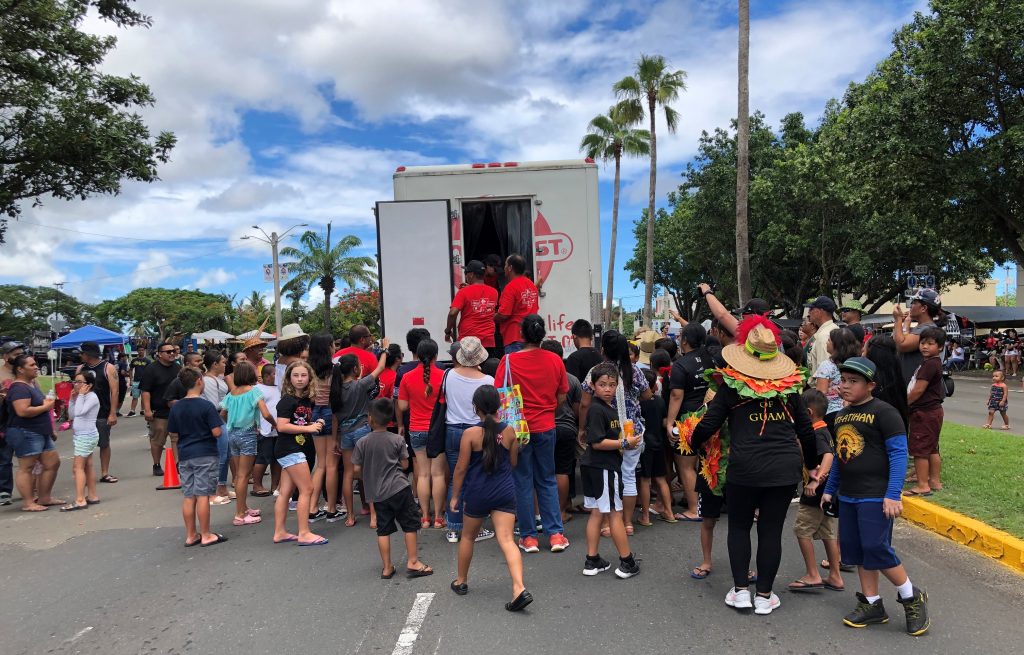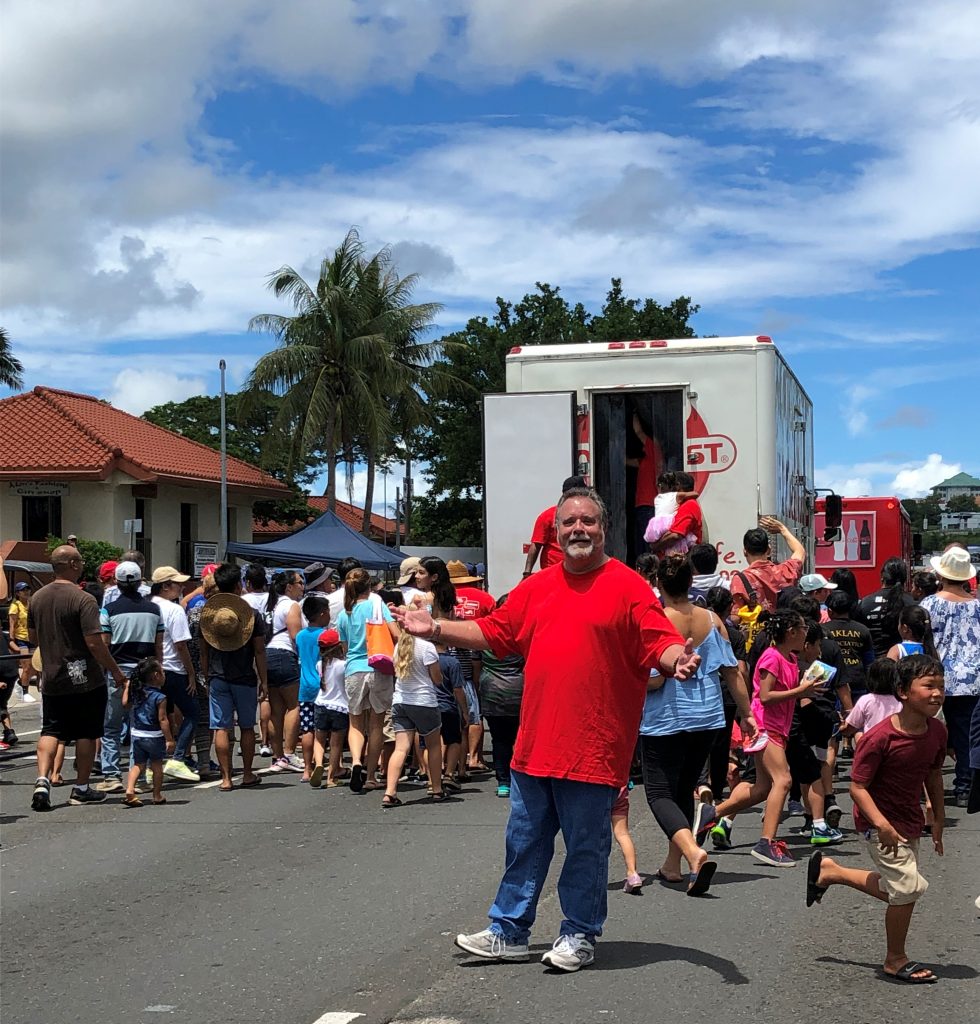 The 75th commemoration of Guam Liberation is particularly meaningful, as this is probably the last time that survivors of World War II could come together with the present generation to remember the lessons of the past and to honor the bravery and sacrifice of their forebears.
Marcos W. Fong, CEO, Coca-Cola Beverage Co. (Guam), Inc. and Foremost Foods, Inc. said, "The histories of Foremost and the island are so intertwined; it is our duty to support this important anniversary. Our company's reason for being has always been to serve the people of Guam and we are proud of that heritage."