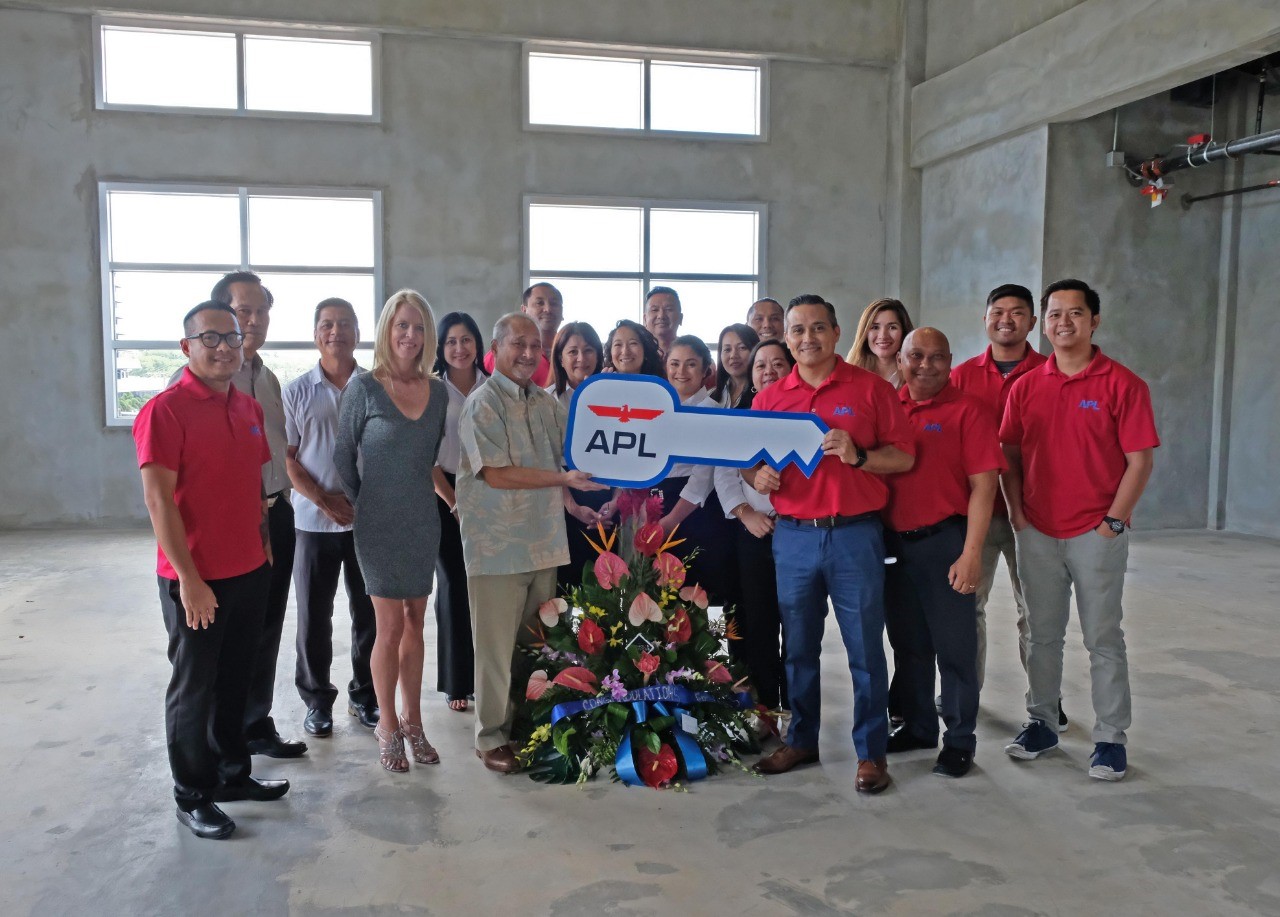 APL Doubles Office Capacity on Guam
GUAM, 20 November 2018: APL is doubling its office capacity on Guam as the ocean carrier ramps up for growth. APL has entered into a lease agreement with CAM 5 Real Estate, LLC to expand their current operation and relocate to the Camacho Landmark Center in Tamuning by the first quarter of 2019.
Charlie Hermosa, APL General Manager Guam-Micronesia said, "Our investment in a larger workplace demonstrates APL's commitment to Guam and intent to take our business even farther. Our new office will enable proximity to customers, allowing us to stay accessible.
"APL wants to be an active contributor to Guam's infrastructure development, tourism and commercial activities. We are committed to making substantial investments in order to provide our customers with an alternative shipping choice so that they can continue to benefit from our cargo transportation solutions," Hermosa added.
"We want to thank CAM 5 Real Estate and Today's Realty for working closely with us as we take another step forward in our commitment to Guam. The design of our new office will be workplace that everyone will be proud of," Hermosa stated.